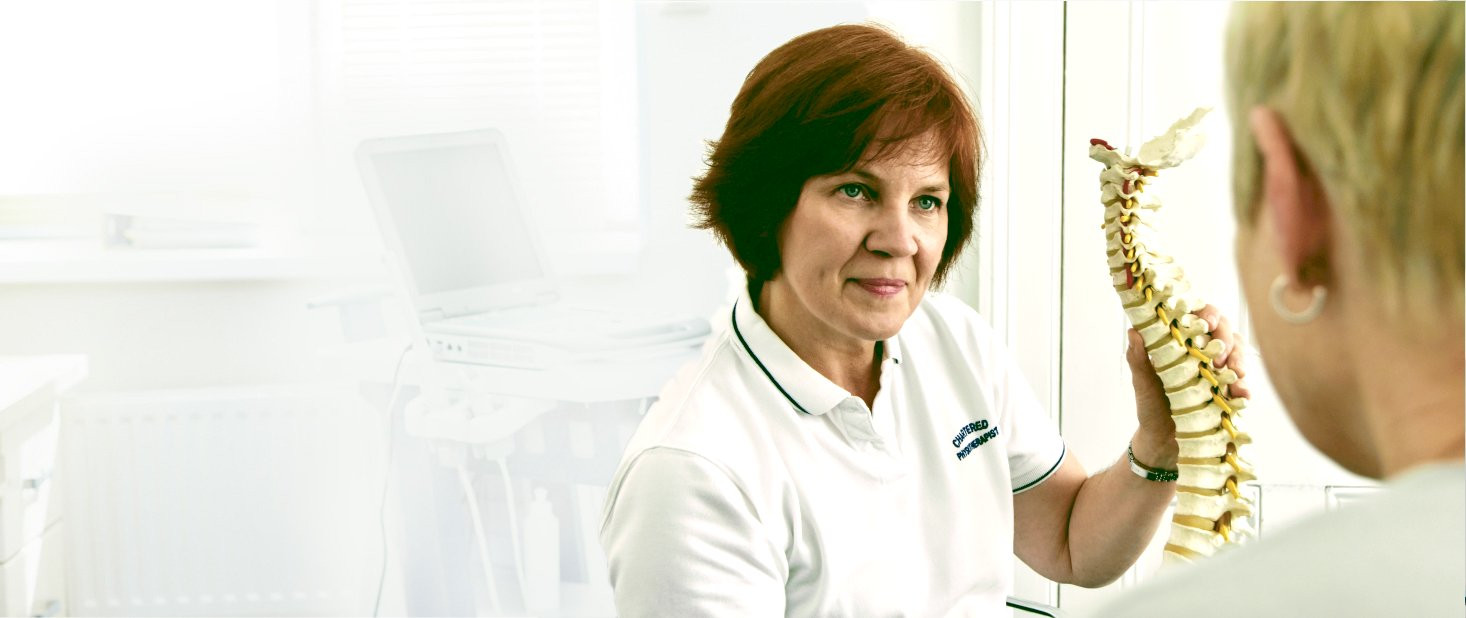 Getting you
better faster.
The Bodyworks Kingston Physiotherapy Clinic was first established in 1995.
Since then it has developed a unique reputation for professionalism
combined with high standards of individual care.
MAKE AN APPOINTMENT
Locations and Directions
Visit us at one of two locations in Kingston on Thames
We are open and working.
Due to the COVID-19 risk, online treatment is recommended if possible. If this is not appropriate then we have all the necessary procedures in place and the equipment to see you in our clinic.
Did you know?
You do not need a doctors referral to see us if you are self funding your treatment.
**The physio can come to you if are unable to get to us.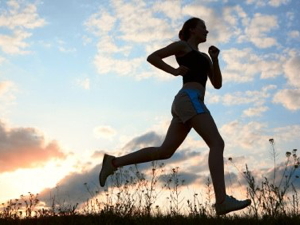 Bodyworks Physiotherapy Kingston
Bodyworks Physiotherapy has been providing physiotherapy in Kingston since 1995. It has developed a unique reputation for professionalism combined with high standards of effective individual care.
We will be able to assess your problem over the phone to determine if we can treat it online or whether a face to mask session is appropriate. We will of course take your preferences into account.
Physiotherapy
Our team of chartered physiotherapists are all highly skilled, experienced senior clinicians specialising in the diagnosis, treatment and prevention of sports injuries, spinal issues and other joint problems.
Our chartered physiotherapists are all registered with the HPC and most health insurance companies. We accept private patients without a GP referral and clients also covered by their Health Insurance.
We have a selection of Physiotherapy led pilates classes and can also provide 1-1 sessions

Please reach out to us if you need our help.
We are here to help keep you healthy, happy and moving in these challenging times.
Mandy, Nicola & Emma
We offer Specialised Treatments to Meet your Needs
We offer early treatment for a quick recovery; most of our patients get better in 5 or less sessions! Effective evidence based treatment in a modern, spacious & comfortable environment. All our physiotherapy staff are committed to continued development and are registered with HPC and CSP, recognised by all leading health insurance companies.
Meet our physiotherapists
Offering physio, Pilates, sports injury treatment, rehabilitation, acupuncture and sports massage on-site. DSE assessments, occupational health physiotherapy and home visits on request. Convenient for Kingston town centre, Kingston, Surbiton, Putney, Wimbledon, Richmond, Sheen, & Teddington…

Since qualifying in 1986 Mandy has worked in the public and private sectors, treating muscular and skeletal injuries. As an active professional practitioner and through continued professional development, Mandy offers the highest standard of service utilising the latest research backed Physiotherapy treatments,

Nicola Burrows, one of the Practice Directors graduated from Addenbrookes Hospital in 1988. She worked in several London Teaching hospitals before opening Bodyworks Physiotherapy in 1995. She has a strong interest in sports injuries and lower limb bio-mechanics and uses Pilates and Acupuncture for pain relief alongside her wide range of musculoskeletal treatment skills. Her experience in Occupational Health helps with making a smooth return to the workplace following injury or illness.

Emma qualified in 1988 from St Mary's Paddington. She has been working in private practice since 2001 and has extensive experience in the treatment and management of spinal conditions, upper limb disorders, overuse injuries, sports injuries and lower limb biomechanics.

Martin Glover
Kingston

"Bodyworks Physio really sorted out my knee problems. After just one session I knew how to treat myself and did all the home exercise to make a full recovery"