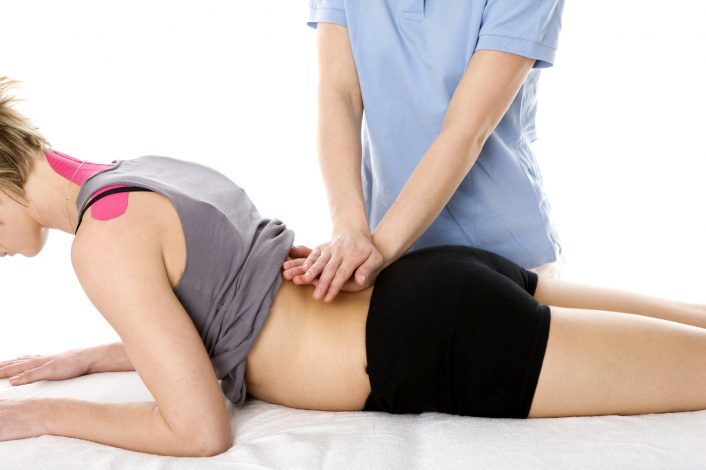 Physiotherapy
Our physiotherapists at Kingston are highly qualified and experienced in assessing and managing a wide variety of physical conditions. Physiotherapy can:-
Assist on injury prevention
Advise on sports conditioning
Manage injury & return to sport
Maximise your fitness
Lengthen your sporting life
Improve your quality of life
What will treatment involve?
A detailed assessment will be carried out to ascertain the diagnosis and cause of your problem. The findings of this and the proposed treatment will then be discussed with you. Our experienced physiotherapists have extensive post-graduate training in manual therapy and exercise therapy and can recommend which of the many evidence based treatments is most suitable for your problem.
We adopt a holistic attitude to treatment taking into account your lifestyle, occupation, general health, nutrition, and leisure activities. Advice on how you may assist your recovery and prevent future problems will also be given. Sessions are private and confidential.
Some conditions helped by physiotherapy
Each one of our physios has over 25 years of experience and are highly qualified in assessing and managing a wide variety of physical conditions:
Sports injuries and soft tissue injuries, ligament & muscle strains
Neck and back pain, "slipped discs", headaches and whiplash
Arthritis, frozen shoulder and tennis elbow
Posture and balance problems
Fractures& post surgery conditions e.g. total knee replacements and knee reconstructive surgery
Women's health problems e.g. Sacro-iliac problems and continence problems.
Information about appointments
It is important that the physiotherapist fully understands your problem in order to determine what it is; what may have caused it; check that it is not serious; determine how best it may be helped and how it may be prevented from reoccurring. This necessitates that the physiotherapist undertakes a full examination and assessment at the initial session. This can take a little time and we recommend that a longer session is booked for the initial session when possible. You may need to remove some clothing so that relevant regions of the body can be seen at this session and indeed also at follow up sessions. You may bring shorts with you to change into, if you so wish.
We recommend that the initial appointment is ideally 45 mins but a 30 mins may be booked, although not so ideal. Followup sessions are usually up to 30 mins but longer sessions may be requested.
In Clinic & Online Treatment
| | |
| --- | --- |
| Duration | Cost |
| 60 minutes | £90 |
| 45 minutes | £55 |
| 30 minutes | £45 |
NB: We recommend at least a 45 minutes appointment for the Initial session to allow time for the examination, discussion of findings, and answering of questions about the problem as well as treatment. However, clients can choose their appointment duration to suit their needs and budget.
Follow up appointments: These are usually up to 30 minutes
Opening Hours
| | |
| --- | --- |
| Monday – Thursday | 8.00 – 20.00 |
| Friday | 8.00 – 13.00 |
| Saturday | 8.00 – 12.00 |
| Holidays | Closed |
Quick Contact
Address 1 Brunswick Road, Kingston, KT2 6SB, & Kingston Health Centre, 10 Skerne Rd, KT2 5AD
Email mail@bodyworksphysio.co.uk
Phone 020 8974 8742