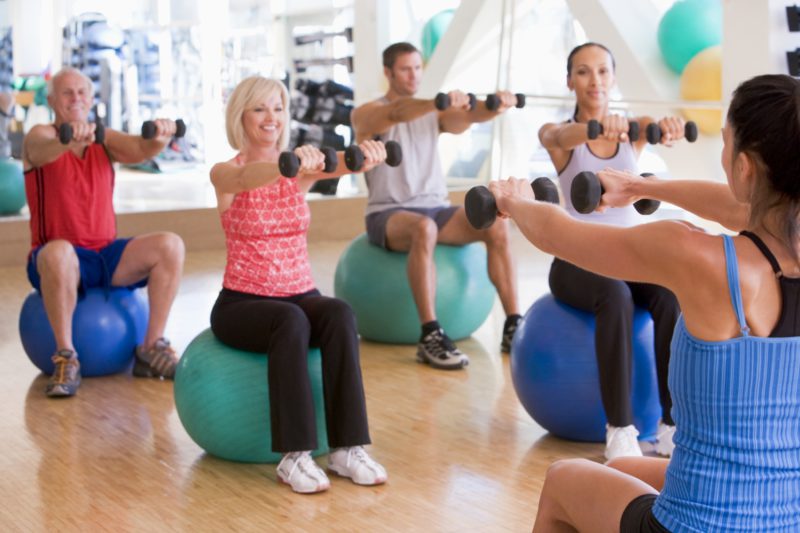 Clinical Pilates, Classes and Private Sessions
At Bodyworks our Pilates teachers are all physiotherapists. We are movement and exercise specialists with extensive experience of injury and recovery from injury. Our physiotherapy background enables us to use Pilates to maximum effect in the clinical setting for example, clinical Pilates (or physio Pilates) may be used for rehabilitation following spine or limb problems or surgery. We can select which exercises would be most beneficial to your situation and will know when we can progress you to the next level.
We provide Clinical Pilates; Pilates classes and also private sessions (i.e. 1 to 1 sessions in studio or at home). Bodyworks Pilates sessions can include matwork from beginners to advanced level; work with small equipment such as circles, physio balls and weights; and we also work with larger equipment such as the Pilates Reformer, 1/2 Trapeze and Exo- Chair.
Covid19 Update - Online Sessions
Although we have all the necessary procedures in place and the equipment to see you in our clinic, due to current circumstances we are also hosting online sessions.
Online Pilates classes
Monday
9.00am
Improvers Pilates
Nicola Burrows
6.00pm
Improvers Pilates
Nicola Burrows
Wednesday
9:30am
Level 2 Pilates
Mandy Noble
Thursday
9:30am
Beginners/Level 1
Mandy Noble
** Please contact the clinic to book sessions
Terms of Service
All of our Pilates Classes are taken by Physiotherapists with additional Pilates training. Please email us for further details and booking when you have chosen your course. Please contact the clinic to book.                         
All classes must be pre-booked.
The Pilates classes costs will vary.
Missed classes will not be refunded.
There is a maximum of 8 clients per class so early booking is recommended.
Class duration and course length vary depending on the instructor.
Classes may be added or removed by the Instructor depending on demand.
Beginner
Classes
Classes suitable for those clients new to Pilates. A 1-to-1 private session with the teacher is recommended prior to starting the class.
Level 1
Classes
Classes are suitable for those wishing to work at an easier level.
Level 2
Classes
Classes suitable for the non injured with a good knowledge of Pilates wishing to work at a higher level.
The Better Bones Pilates Class
Classes are suitable for those with Osteopaenia or Osteoporosis. There will be no curl ups or flexion in this class and modifications can be made for those with particular problems.
Emphasis will be placed on movement avoiding bending; good balance; and exercise against resistance (e.g. using the body as resistance, light weights, resistance bands,and the Magic Circle) to stimulate bone building.
Opening Hours
| | |
| --- | --- |
| Monday – Thursday | 8.00 – 20.00 |
| Friday | 8.00 – 13.00 |
| Saturday | 8.00 – 12.00 |
| Holidays | Closed |
Quick Contact
Address 1 Brunswick Road, Kingston, KT2 6SB, & Kingston Health Centre, 10 Skerne Rd, KT2 5AD
Email mail@bodyworksphysio.co.uk
Phone 020 8974 8742