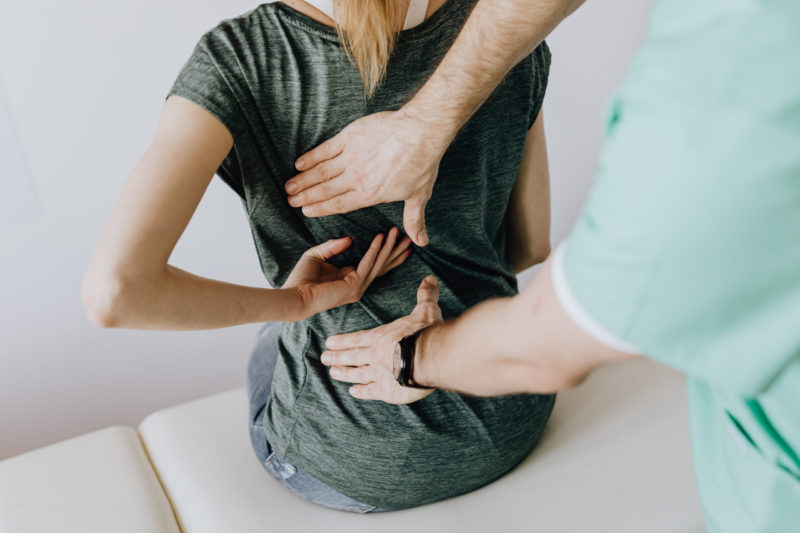 Indications of Back Problems
Spinal problems present in a variety of ways, and if left untreated your muscles will become weaker and the spine becomes more stiff and painful. This can result in a chronic long term problem. Symptoms of underlying back problems include:
Localised back, lower back and neck pain
Numbness in the arms and legs
Feeling pins and needles
Muscle weakness and general stiffness
Back pain and neck pain are common problems that affect most people at some point in their life. Back problems can be caused suddenly by a specific injury such as lifting a load incorrectly or it may come on gradually due to bad posture when sitting or standing, bending or lifting heavy objects. Most cases can be successfully treated with painkillers, exercise and physiotherapy.
Physio Treatment for back pain and neck pain
Whether you have an acute or a chronic back, lower back or neck pain, keeping active and continuing with normal daily activities as much as possible is important.
Every client has slightly different problems so that is why we also provide individually tailored exercises programmes to help your pains and to prevent recurrence. This may also include some Pilates exercises.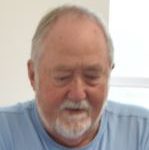 Robert Walker
" My back problem was better in just a few sessions and I know what I can do to prevent it returning"
Opening Hours
| | |
| --- | --- |
| Monday – Thursday | 8.00 – 20.00 |
| Friday | 8.00 – 13.00 |
| Saturday | 8.00 – 12.00 |
| Holidays | Closed |
Quick Contact
Address 1 Brunswick Road, Kingston, KT2 6SB, & Kingston Health Centre, 10 Skerne Rd, KT2 5AD
Email mail@bodyworksphysio.co.uk
Phone 020 8974 8742