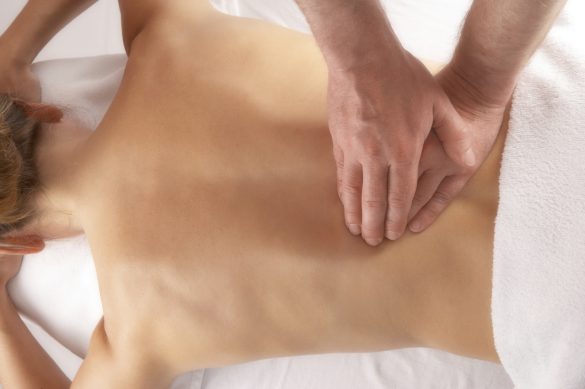 Our sports masseurs have undergone extensive training in most forms of physio massage and soft tissue techniques. They are experienced sports masseurs, experienced in remedial massage, aromatherapy and many additional soft tissue techniques such as trigger point therapy, used to release knots in muscles.
Sports Massage
Pre-event sports massage / athletic massage
This is usually a short, stimulating massage, 15 – 45 minutes before the event. It is directed toward the parts of the body that will be involved in the event.
Post-event sports massage / athletic massage
This is ideally given within an hour or two of the event, to assist the body to recover quickly from the event.
Restorative athletic sports massage
Given during training to allow the athlete to train harder and with less injury and maximise their full potential.
Rehabilitative sports massage
Aimed at alleviating pain due to injury and returning the body to health. This may be very complementary to sports physiotherapy and speed up the rate of progress.
Remedial Massage
This is often a lighter form of massage, although it can include deep tissue massage and trigger point work. As with sports massage the vigour of the techniques can be altered to suit your preference.
ease tired and aching muscles
assist recovery following an injury, accident or operation
assist with mental and physical relaxation
Aromatherapy Massage
This is massage but using specific essential oils to assist your recovery back to well being.
Our therapists can advise on the best form of massage for you if you are unsure as to which is better for you
Opening Hours
| | |
| --- | --- |
| Monday – Thursday | 8.00 – 20.00 |
| Friday | 8.00 – 13.00 |
| Saturday | 8.00 – 12.00 |
| Holidays | Closed |
Quick Contact
Address 1 Brunswick Road, Kingston, KT2 6SB, & Kingston Health Centre, 10 Skerne Rd, KT2 5AD
Email mail@bodyworksphysio.co.uk
Phone 020 8974 8742