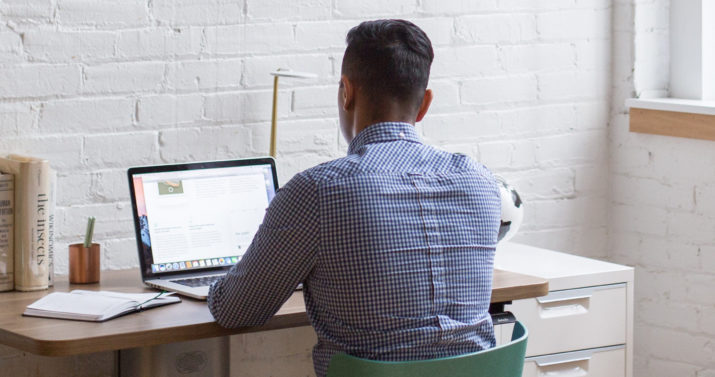 Workstation Assessments & Ergonomics
Many of today's spinal problems are related to our increasingly sedentary lifestyle. Ensuring a good desk and work station set up is also an essential part of the prevention and management of back, neck, upper limb and workplace related injuries.
The aim of the Work Station Assessment is to identify any problems or risk factors at your workplace and provide a practical and achievable solution for change; including postural analysis; work station layout; use and design of equipment; environmental influences; and optimal working practices. This will not only fulfil DSE regulations (EU Legislation 2002) but also address your individual requirements, improve your health, and improve your work productivity. Since optimal health is our goal, activity in leisure time is also recommended. We can advise on this or start you with a simple mobility programme. Prevention has always got to be better than cure.
If you sit at an office, you should watch this video
** Workstation assessments can be undertaken at home or in the office. We also provide onsite workplace assessments for companies, individuals or groups.
"I attended your clinic for treatment and am writing to say thank you for making me feel 100% again. Since the treatment I have not suffered any pain. Thank you again"
"Bodyworks Physio really sorted out my knee problems. After just one session I knew how to treat myself and did all the home exercise to make a full recovery"
"I am confident that when I see one of the Physios at Bodyworks I am in experienced hands"
Anthony Jackson
@anthony_jackson
" My back problem was better in just a few sessions and I know what I can do to prevent it returning"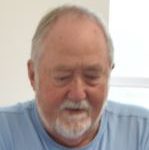 Opening Hours
| | |
| --- | --- |
| Monday – Thursday | 8.00 – 20.00 |
| Friday | 8.00 – 13.00 |
| Saturday | 8.00 – 12.00 |
| Holidays | Closed |
Quick Contact
Address 1 Brunswick Road, Kingston, KT2 6SB, & Kingston Health Centre, 10 Skerne Rd, KT2 5AD
Email mail@bodyworksphysio.co.uk
Phone 020 8974 8742